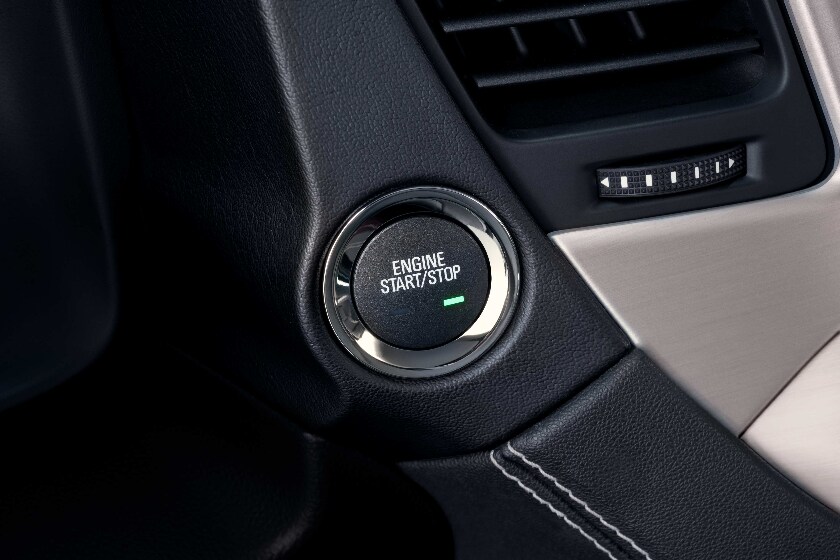 ?
Many new GMC SUVs and pickup trucks are available with keyless entry . GMC's keyless entry and ignition system improves overall convenience and accessibility, helping you get started quickly and efficiently. Keyless Entry Keypads are available as an add-on accessory, and many vehicles come with this feature as standard. Visit us at Rusty Wallace GMC in Morristown, TN, today for an exclusive look at our keyless system, and find the right vehicle for your Tennessee commute!
Unrivaled Convenience and Accessibility
With keyless entry and ignition, getting started for your daily commute is easier than ever. Keyless systems add extra security and convenience, ensuring you never get locked out of your vehicle. Plus, wireless connectivity gives you an easy way to lock and unlock your vehicle without an extra key fob.
You can keep your keys secure and locked inside your vehicle when not in use while eliminating any need to carry your keys during exercise, hikes, or other related activities. Our keyless entry systems give you a personal 5-digit code to enter your vehicle, which you can update any time you want for enhanced security near Jefferson City.
Visit Us at Rusty Wallace GMC Today!
Whether you visit us from Knoxville or Newport, TN, we are close by and ready to help you configure your GMC model to suit your lifestyle. Stop by Rusty Wallace GMC today to get started!